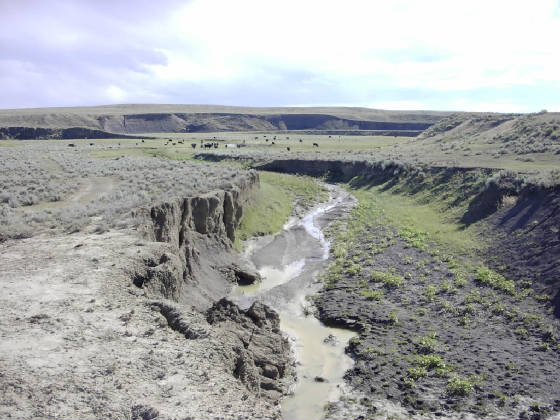 A scenic view near the excavation site in Rosebud County © 2005 S.W.Ninichuck. DinoDigMontana.
Welcome To My Montana Webpage
Partial Mosasaur remains discovered August 28th, 2004.
The following photographs show fossil and excavation work accomplished during 2004 - 2005.
The find was discovered on private land located in Rosebud County, Northeast of Melstone Montana .
Genus of Mosasaur unknown at this time.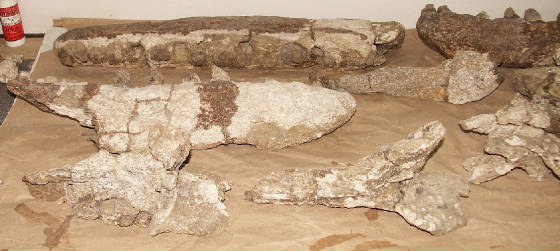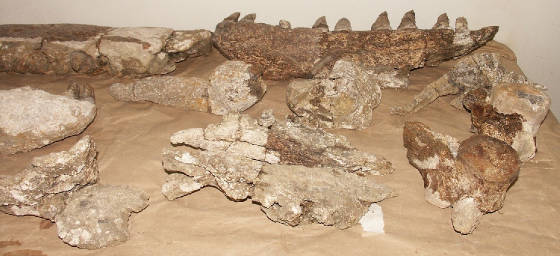 Click on pictures to enlarge